Investing in an Apartment for Education and Future Rental Income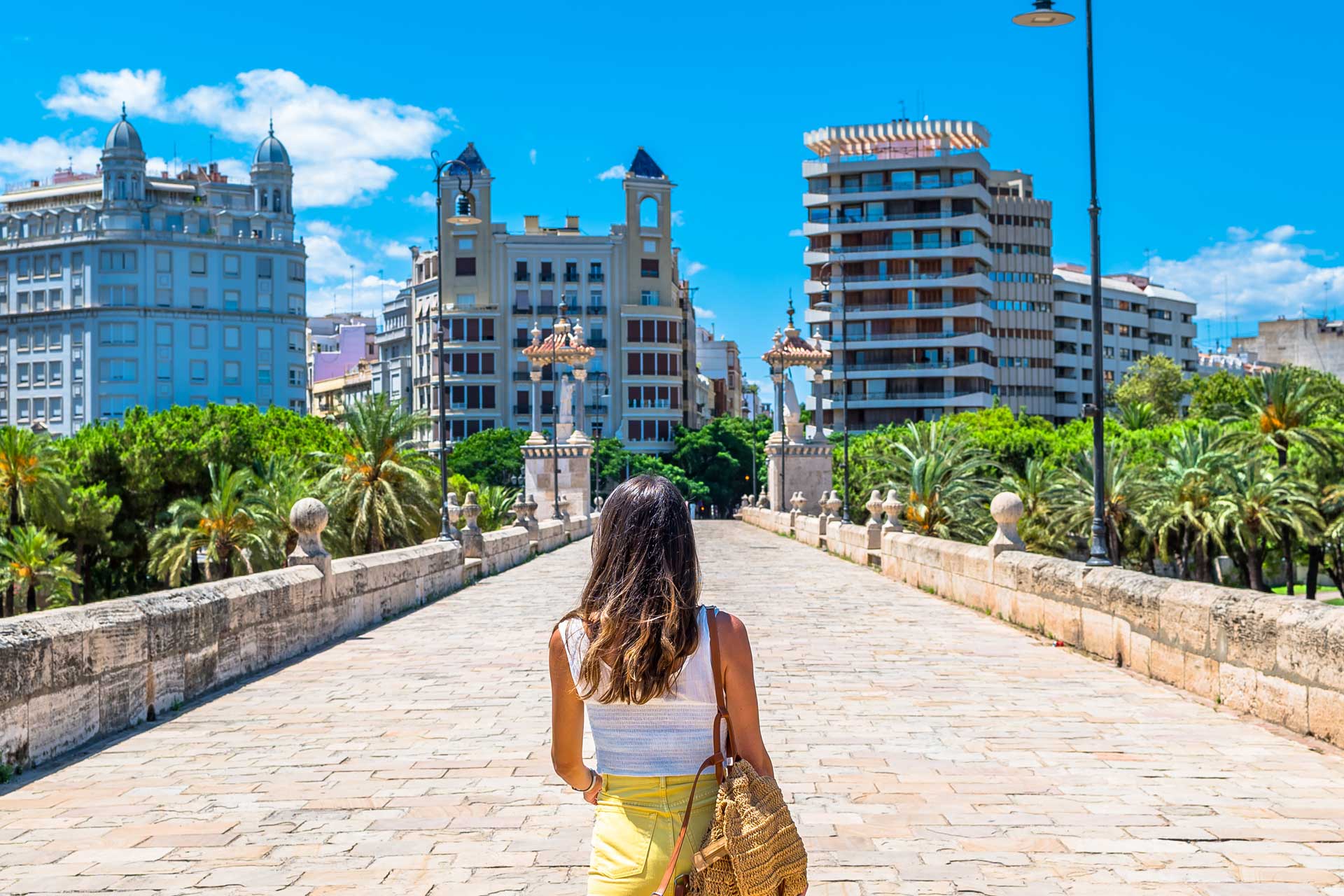 Case Study
A Family's Strategic Approach to Purchasing an Apartment for Their Daughter's Education and Future Rental Income.
Introduction
We were approached by a French family seeking guidance on purchasing an apartment in the city center of Valencia for their daughter, who will be studying there. In addition to providing a comfortable living space for their daughter during her studies, the family also wanted to maximize the investment potential by renting out the apartment after her graduation. This case study explores how we assisted the family in achieving their objectives.
Client Background
The clients, Mr. and Mrs. Dupont (fictional name), were a French couple residing in Paris. Their daughter, Camille, had been accepted into a university in Valencia and would be pursuing her studies there for a few years. Recognizing the potential benefits of investing in a property, the Duponts sought our expertise to help them find a suitable apartment that would serve as their daughter's residence during her education and generate rental income afterward.
Identifying Objectives
We conducted a comprehensive consultation with the Duponts to understand their requirements and investment objectives. The key objectives were:
Purchasing an apartment in the city center of Valencia to provide their daughter with a convenient and comfortable living space during her studies.
Ensuring that the chosen property had the potential to attract future tenants after their daughter's graduation.
Maximizing rental income and return on investment by strategically choosing a high-demand location and optimizing the apartment's features and amenities.
Maintaining the flexibility to sell the property if necessary.
Property Search and Market Analysis
We conducted an extensive property search in the city center of Valencia, focusing on apartments that aligned with our clients' objectives. Key factors taken into consideration were proximity to the university, accessibility to public transportation, amenities, rental demand, and potential for capital appreciation.
Financial Assessment
To assist the Duponts in making an informed investment decision, we provided detailed financial projections. This included estimates of the purchase price, closing costs, potential rental income during and after Camille's studies, projected expenses (including property management fees, utilities, and maintenance), and a comprehensive return on investment analysis.
Property Selection
After evaluating multiple properties, the Duponts selected a centrally located apartment with easy access to the university, public transportation, and essential amenities. The chosen property offered a modern layout, suitable for a student's needs, and had potential for future tenant attraction due to its prime location and well-maintained condition.
Property Optimization
We advised the Duponts on optimizing the apartment to appeal to potential tenants after Camille's studies. This involved making minor modifications, such as converting a study room into an additional bedroom and upgrading the kitchen and bathroom to enhance the property's overall appeal and rental potential.
Exit Strategy and Future Plans
We also advised the Duponts on their exit strategy and future plans for the property. While the Duponts initially want to rent out the apartment after Camille's studies, they are open to exploring the option of selling the property if the market conditions were favorable. We provide regular market updates and insights to help the Duponts make informed decisions regarding their investment.
Conclusion
Livin'Valencia Real Estate Advisors assisted the Dupont family in acquiring an apartment in the city center of Valencia that will serve as their daughter's residence during her studies and later generate rental income. By strategically choosing a prime location, optimizing the property's features, and leveraging our expertise in market analysis, the Duponts achieved their objectives while positioning themselves for potential capital appreciation.