A Seamless Relocation Journey to Valencia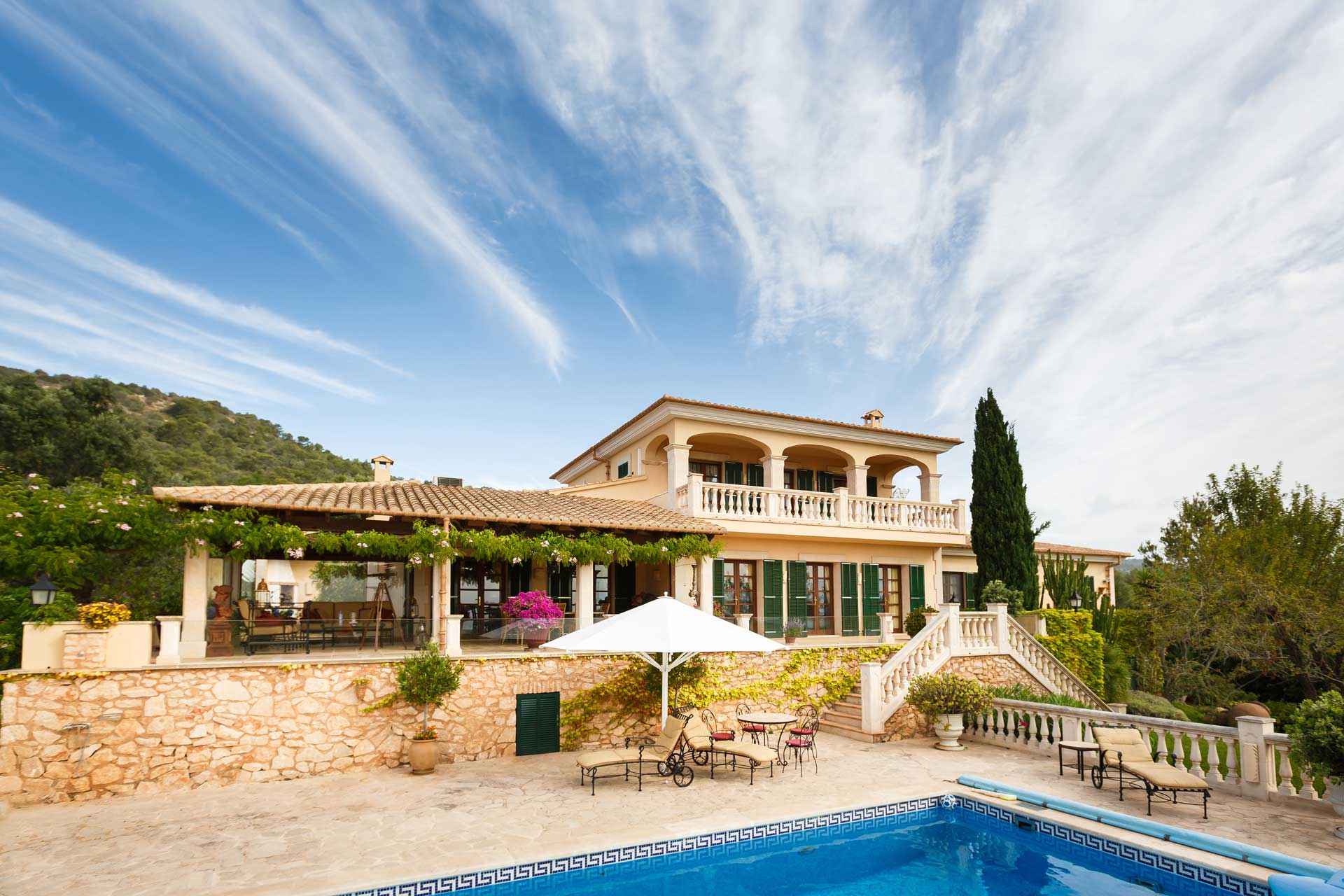 Introduction
The Silva family, from Portugal, embarked on a life-changing journey when they decided to relocate to Valencia, for business purposes. With a teenage child in tow, they recognized the importance of finding the perfect home near an international school while also ensuring their new residence provided a safe and family-friendly environment. We were entrusted with the task of making this transition as smooth as possible, and our comprehensive relocation package came to their rescue.
Background
The Silva family's decision to relocate was driven by a business opportunity that beckoned in Valencia. The prospect was exciting, but the challenges of moving to a new country were daunting, especially when considering the needs of their 15-year-old son, Daniel. The family had a clear vision: a spacious, secure, and comfortable home with a garden and swimming pool in a tranquil urbanization near Puçol, Valencia. Additionally, proximity to an international school was a top priority to ensure a seamless educational transition for Daniel.
The Relocation Process
1. Finding the Perfect Home
We worked closely with the Silva family to understand their unique requirements. With their dream home criteria in mind, we scoured the Valencia property market to identify suitable options. After a rigorous search, we presented the Silva family with a shortlist of properties that met their criteria.
The Silvas were particularly impressed with a luxurious villa located in a gated urbanization near Puçol, boasting a beautiful garden and a sparkling swimming pool. Its spacious interiors, modern amenities, and proximity to international schools made it an ideal choice.
2. Navigating Administrative Procedures
Relocating across borders inevitably involves a host of administrative procedures. We assisted them in obtaining the necessary documents (NIE, NIF, Bank Account, etc.) to ensure their legal status in Spain. We guided them through the paperwork, liaised with local authorities, and ensured a smooth transition in this aspect.
3. School Finding
Ensuring Daniel's education remained uninterrupted was a top priority. We leveraged our extensive network to assist the Silvas in finding an excellent international school close to their new home. We facilitated the enrollment process, ensuring Daniel's educational journey continued seamlessly.
4. Healthcare Assistance and Insurance Solutions
To guarantee the family's well-being, we connected the Silvas with reliable healthcare providers and assisted them in securing comprehensive health insurance. Their peace of mind was paramount.
Outcome
The Silva family's relocation to Valencia was nothing short of a success. They settled into their new home seamlessly, enjoying the tranquility of their urbanization, the joys of their garden, and the refreshing dip in their private pool. Daniel thrived in his new school, and the family embraced Valencia's vibrant culture with the help of our cultural integration support.
Conclusion
We understand that each client has unique needs, and our comprehensive relocation package is designed to cater to those individual requirements. Whether you're relocating for business, personal reasons, or any other purpose, let Livin'Valencia be your trusted partner in making your move to Valencia a resounding success. Contact us today to embark on your journey towards a brighter future in Valencia.