Seamless Transition: Business Relocation Support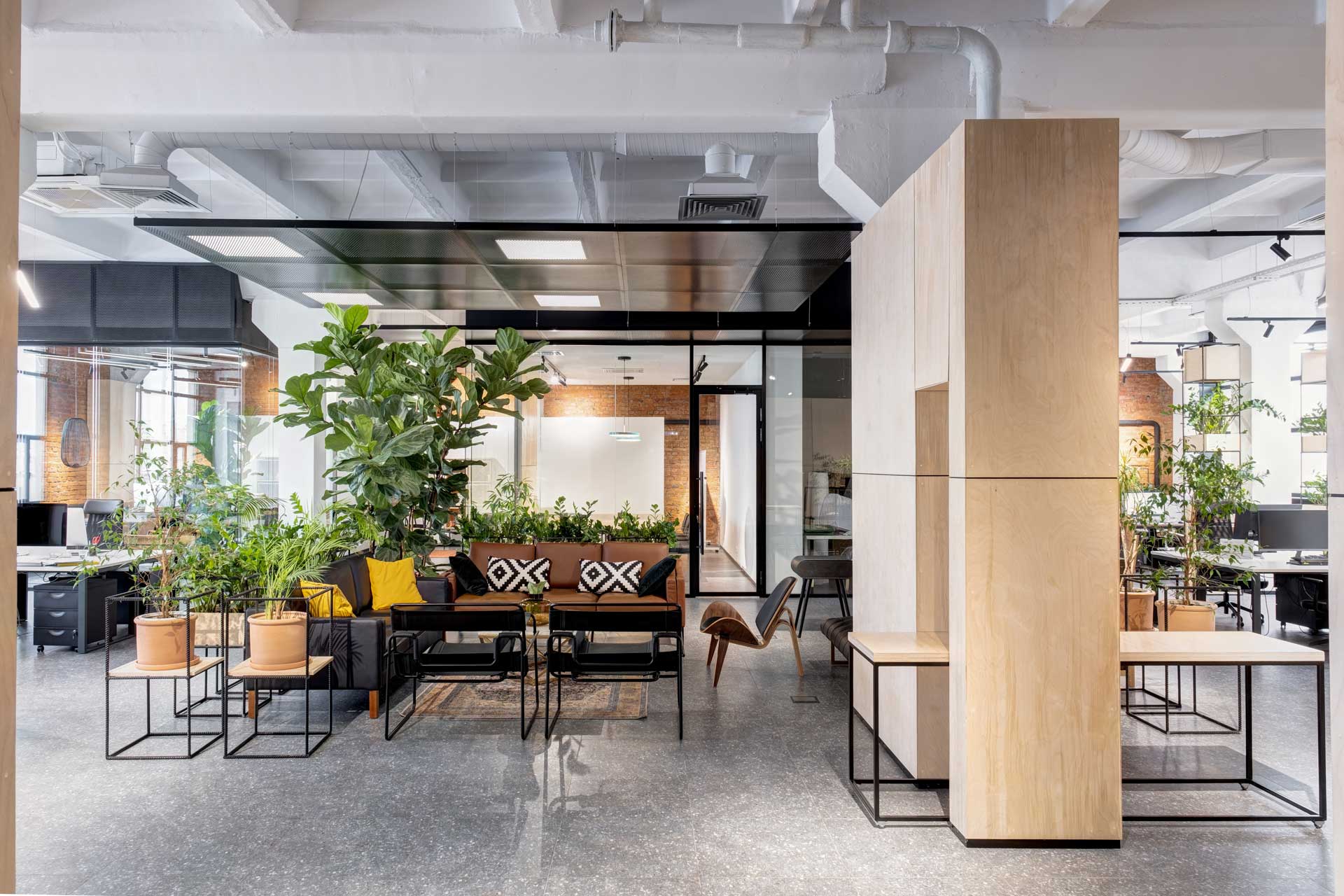 Case Study:
In the bustling world of real estate and business relocation, Livin'Valencia Real Estate Advisors takes pride in showcasing a recent success story with a prominent medical company looking to relocate its sales department from Valencia. Our commitment to providing tailored and efficient relocation support played a pivotal role in ensuring a smooth transition for both the company and its employees.
Background:
The medical company, a leader in its field, had decided to expand its operations and sought a new location for its sales department. Recognizing the potential of Valencia as an ideal destination, the company approached Livin'Valencia Real Estate Advisors for comprehensive relocation support.
Understanding Client Needs:
Our first step was to conduct an in-depth consultation with the medical company's decision-makers to understand their specific requirements and preferences. We recognized the critical importance of creating a work environment that not only met the logistical needs of the business but also reflected the company's culture and values.
Market Research and Property Selection:
Drawing on our extensive knowledge of the Valencia real estate market, we conducted thorough research to identify properties that aligned with the company's criteria. Livin'Valencia Real Estate Advisors presented a curated selection of commercial spaces, considering factors such as location, size, and amenities.
Negotiation and Legal Assistance:
Our team at Livin'Valencia Real Estate Advisors facilitated the negotiation process, ensuring that the medical company secured favorable buying terms. Additionally, we provided legal assistance, guiding the client through the intricacies of buying agreements and compliance with local regulations.
Customized Employee Relocation Packages:
Recognizing the impact of relocation on employees, Livin'Valencia Real Estate Advisors worked closely with the medical company to create customized relocation packages. These packages included assistance with housing, schools, healthcare, and cultural integration, ensuring a seamless transition for employees and their families.
Project Management and Coordination:
Livin'Valencia Real Estate Advisors took on the role of project manager, overseeing the entire relocation process. We coordinated with contractors, moving companies, and other service providers to ensure that the transition was executed with precision and efficiency.
Community Integration:
Understanding that successful business relocation goes beyond physical spaces, Livin'Valencia Real Estate Advisors supported the medical company in integrating within the local community. We facilitated introductions to relevant business networks, provided information on local services, and organized events to foster a sense of belonging.
Conclusion:
Livin'Valencia Real Estate Advisors successfully facilitated the relocation of the medical company's sales department, underscoring our commitment to personalized service and attention to detail. The seamless transition was a testament to our expertise in navigating the complexities of business relocation, ensuring both the company and its employees felt at home in their new Valencia location.